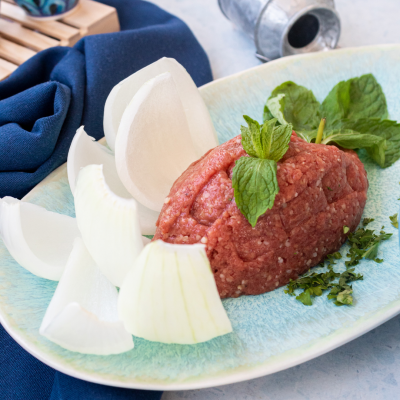 Raw Kibbeh
$9.85
---
Select cut of meat finely grounded, mixed with crushed wheat seasoning. .
ORDER ONLINE
0 customers Raw Kibbeh! Leave a review to let us know what you think.
You may also like
---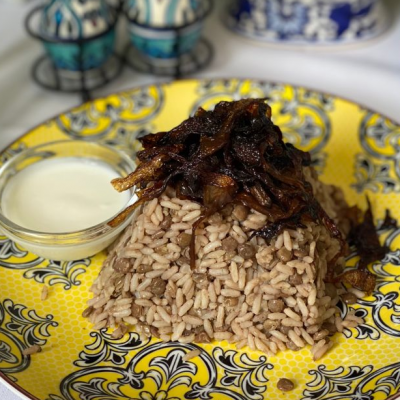 Rice and lentils cooked together, topped with sauteed onions served with homemade yogurt..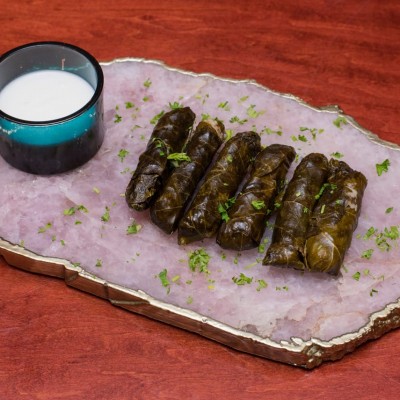 Grape leaves stuffed with rice, parsley, seasoning (choice of meat or vegetables)..