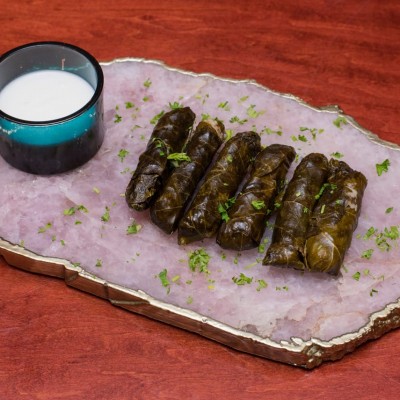 Grape Leaves (Dolmades Yalantzi)
$8.75
---
Grape leaves stuffed with rice, parsley, seasoning (choice of meat or vegetables)..
ORDER ONLINE
0 customers Grape Leaves (Dolmades Yalantzi)! Leave a review to let us know what you think.
You may also like
---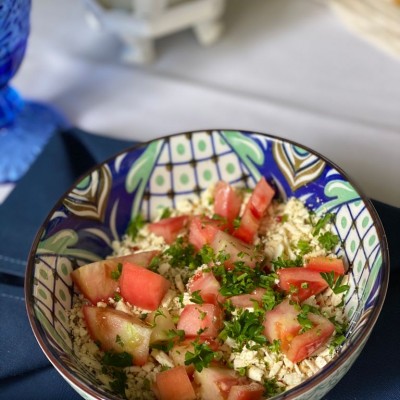 Feta cheese marinated with oregano, red hot peppers and spices, served with chopped onions, tomatoes and olive oil. .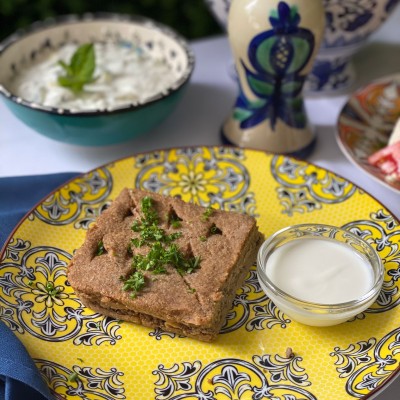 Meat and crushed wheat shell, stuffed with pine nuts, onions and minced meat baked in the oven..