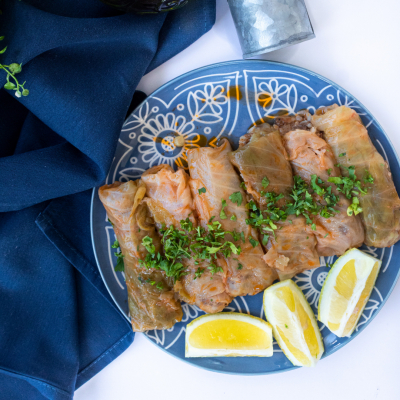 Stuffed Cabbage
$8.75
---
Cabbage leaves stuffed with rice, meat and seasoning..
ORDER ONLINE
0 customers Stuffed Cabbage! Leave a review to let us know what you think.
You may also like
---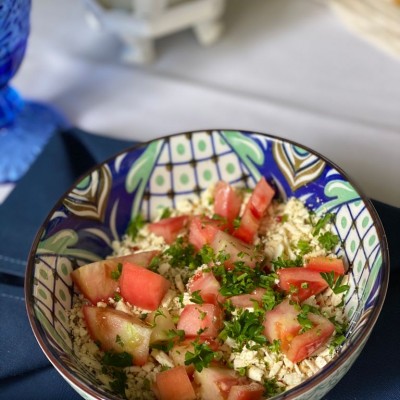 Feta cheese marinated with oregano, red hot peppers and spices, served with chopped onions, tomatoes and olive oil. .
Create your own combo by choosing 5 different appetizers or salads. (Full portions to share) .