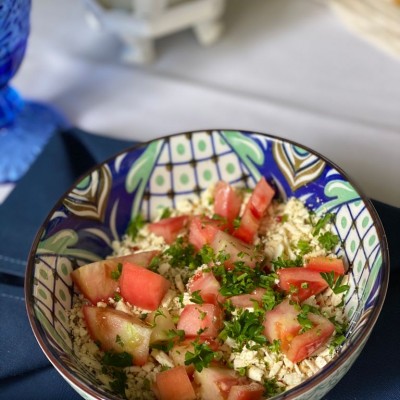 Shanklish
$8.75
---
Feta cheese marinated with oregano, red hot pepper and spices served with chopped onions, tomatoes and olive oil..
ORDER ONLINE
0 customers Shanklish! Leave a review to let us know what you think.
You may also like
---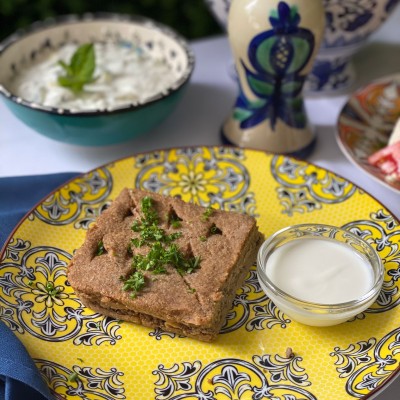 Meat and crushed wheat shell, stuffed with pine nuts, onions and minced meat baked in the oven.
Grilled eggplant, peeled and blended with sesame puree and lemon juice.